---
Christmas decorations for sale
Below are some of the unique handmade decorations that have been made by the Friends of Milton Creek.
The Friends will be in ROOM on Saturdays 9 – 11am and Wednesdays 12 – 3pm and by the container in the carpark on Tuesdays 10am – 1pm selling decorations and reindeer raffle tickets.
They will also have boot bird boxes and wild flower seeds for sale.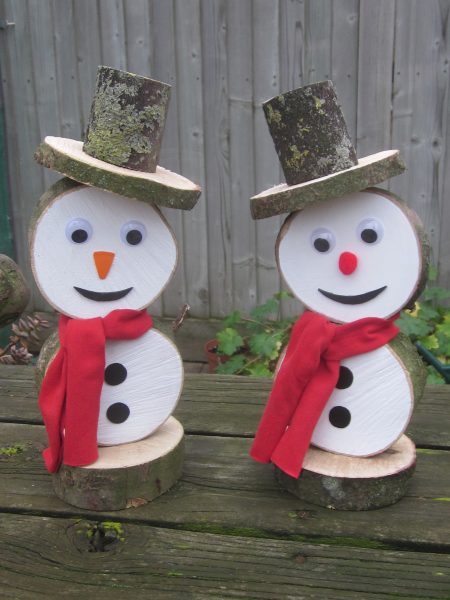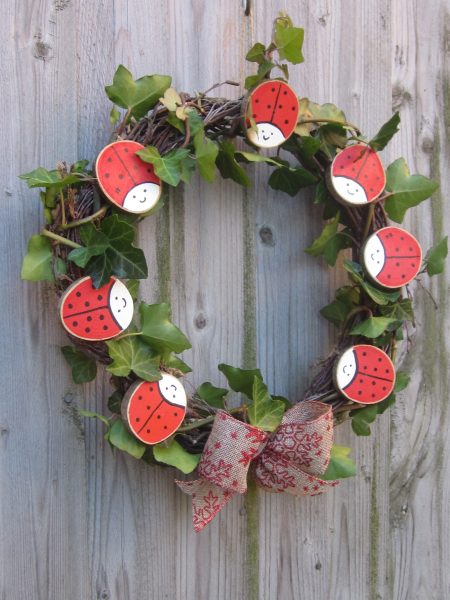 Gallery